About CommuniHealth Services
CommuniHealth Services is a private, not-for-profit community health center that was established in Bastrop, Louisiana in 2002 under the name of Morehouse Community Medical Centers, Inc. In September 2007, Morehouse Community Medical Centers was awarded funding under Section 330 of the Public Health Services Act to provide care to the uninsured and low-income residents of Morehouse Parish. Being recognized as the local provider of choice, Morehouse Community Medical Centers grew from one clinic location in Bastrop to 11 health center sites across Morehouse, Union, and Ouachita parishes. After almost 12 years of operation, Morehouse Community Medical Centers rebranded to CommuniHealth Services. We believe the new name better matches what we have become since 2007.
We provide medical, dental, and behavioral health care services for patients of all ages. Other services provided include pharmacy, substance abuse counseling, transportation, translation, specialty care/services, health education, and comprehensive outreach.
Services are offered to the community consistent with the applicable Federal civil rights laws. We do not discriminate on the basis of race, color, national origin, sex, age, disability, language, socioeconomic status, sexual orientation, physical and mental capacity, age, religion, housing status, and the ability to pay. Particular attention is directed at reaching the low income, uninsured, underinsured, Medicaid, Medicare, and vulnerable populations.
CommuniHealth Services receives HHS funding and has Federal Public Health Service deemed status through the Federal Tort Claims Act (FTCA) with respect to certain health or health-related claims, including medical malpractice claims, for itself and its covered individuals.
Fight Fraud, Waste & Abuse!
If you suspect the misappropriation (theft), fraud, waste, or abuse of public funds by anyone, please contact the Louisiana Legislative Auditor (LLA) Hotline.
Mission Statement
To provide access to affordable, quality healthcare services
Vision Statement
To make a difference by providing superior healthcare services and exceeding patient expectations by doing the right thing every day to improve lives in the community.
Core Values
RAISE IT – The Core Values of CommuniHealth Services establish the foundation of our culture. By integrating these core values into our day-to-day functions, CHS is committed to raising the bar – for our staff, the patients we serve, and the communities we reach.
Respect: Acknowledging the diverse backgrounds of our staff and those we serve by treating others with dignity and respect.
Accountability: Taking the initiative and accepting responsibility with boldness and courage.
Innovation: Evolving and adapting to the constantly changing environment while solving problems proactively.
Service: Adopting a servant's heart with a focus on exceeding the expectations of our team members, our patients, and the communities we serve.
Excellence: A commitment to greatness as an employee, employer and provider of choice.
Integrity: Adhering to high standards of professionalism, ethics, and personal responsibility, worthy of the trust of others.
Teamwork: Striving to improve our individual strengths while actively recognizing and reinforcing those of our teammates, understanding that excellence is only achieved through teamwork.
Why CommuniHealth Services?
BECAUSE WE CARE ABOUT YOUR HEALTH
Your health is our primary focus. Through patient education, we strive to empower you with the knowledge and support you need to improve and better manage your health.
Commitment to Quality
CommuniHealth Services is committed to providing access to affordable, quality healthcare services. We strive to meet or exceed our patient's expectations by always putting the patient first. By keeping our patients first, CommuniHealth Services will improve the quality of care, boost outcomes, and increase patient satisfaction.
Recognized Medical Home: A Whole Team Caring For You
A medical home is a place where you usually seek healthcare services. At CommuniHealth Services, we are your partner in healthcare. We provide team-based care built on mutual respect that creates a partnership between the patient, the provider, and the care team. The National Council of Quality Assurance recognizes CommuniHealth Services as a Patient-Centered Medical Home (PCMH). PCMHs are models of care focused on the patient that improves quality and reduces healthcare costs. CommuniHealth Services is committed to continuous quality improvement through a patient-centered approach to care.

Executive Management Team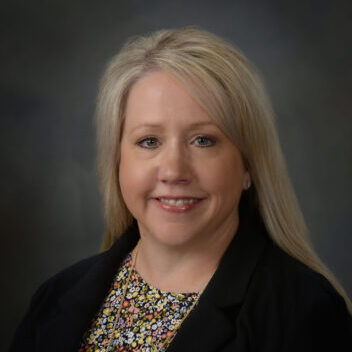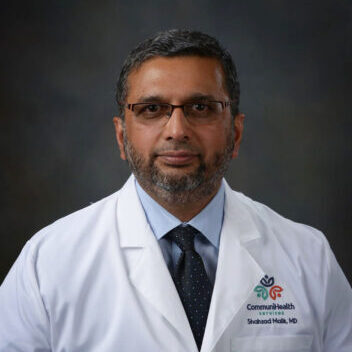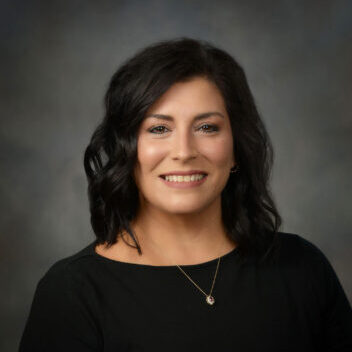 Stephenie Harris, R.N.
COO