Careers
Interested in joining our team? Review a list of current openings.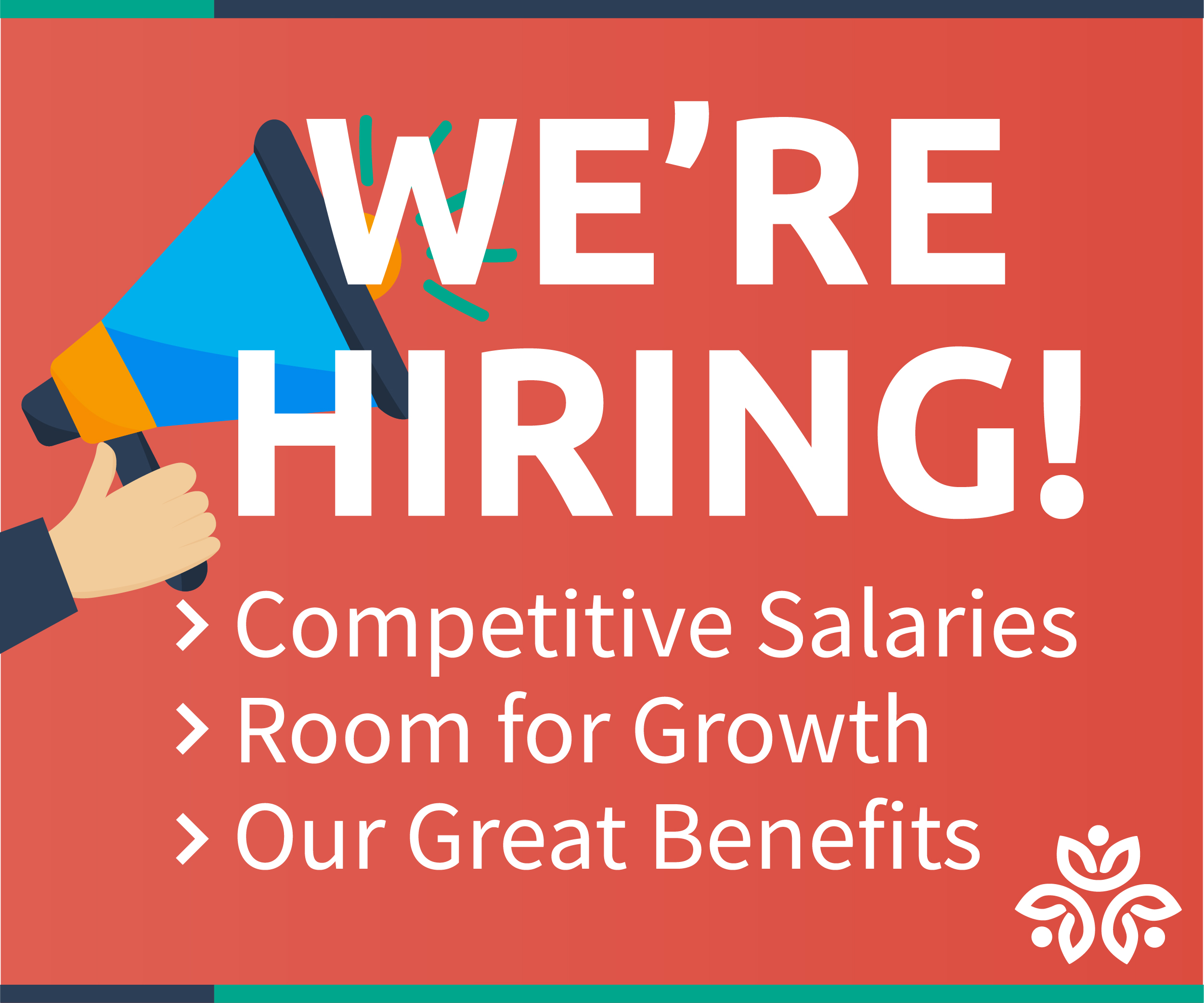 Employment Opportunities at CommuniHealth Services
CommuniHealth Services is growing rapidly and has a variety of job openings, one of which may be a perfect match for you. Whether you are just embarking on a new career or have years of experience in your field, you'll enjoy comprehensive benefits, competitive wages and a wide range of professional development opportunities as a member of the CHS team. CommuniHealth Services offers fantastic career opportunities, great benefits, and a work environment that values dedication, learning, and a work-life balance. We value our employees and are committed to helping individuals interested in a career at CommuniHealth Services, find the right job to fit their needs.
CommuniHealth Services is an equal opportunity employer. We recruit, hire, train and promote applicants and employees without regard to race, color, religion, national origin, gender, age, ancestry, sexual orientation, disability, handicap or veteran status.