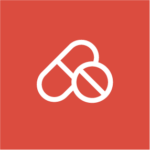 CommuniHealth Services offers our patients the option of saving money on their prescription medications by participating in our pharmacy program.
This program gives uninsured, underinsured, and insured patients access to low-cost pharmacy services. CommuniHealth Services partners with local, independently owned pharmacies to give our patients choices within the communities that we serve!
For more information about our pharmacy program, reach out to any member of our staff.